---
SITE (SIGHT) UNDER PERPETUAL CONSTRUCTION
---
SAVE IT FOR THE NEXT LIFE

Installation views of SAVE IT FOR THE NEXT LIFE at Green Gallery, New Haven, CT.
2021/06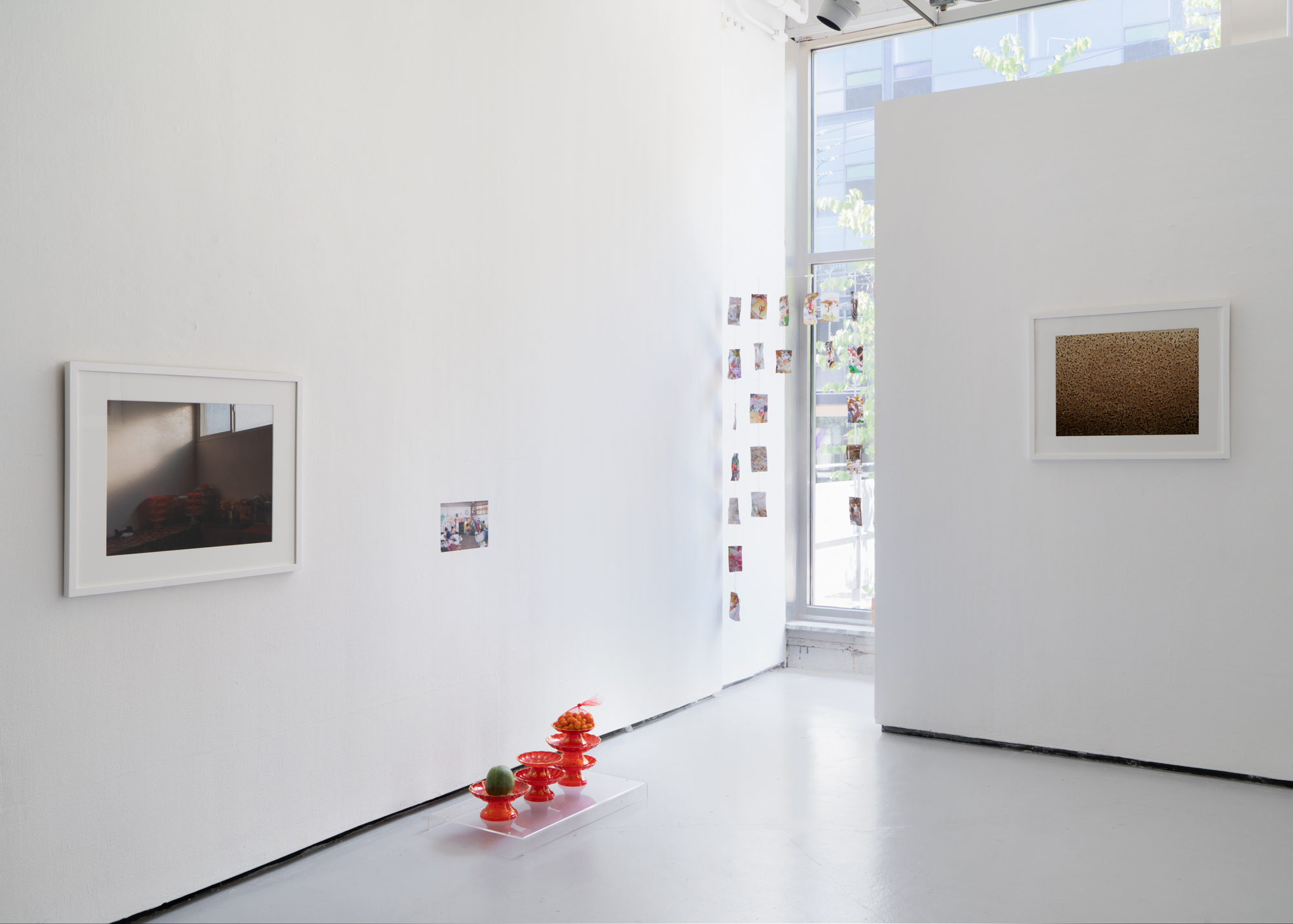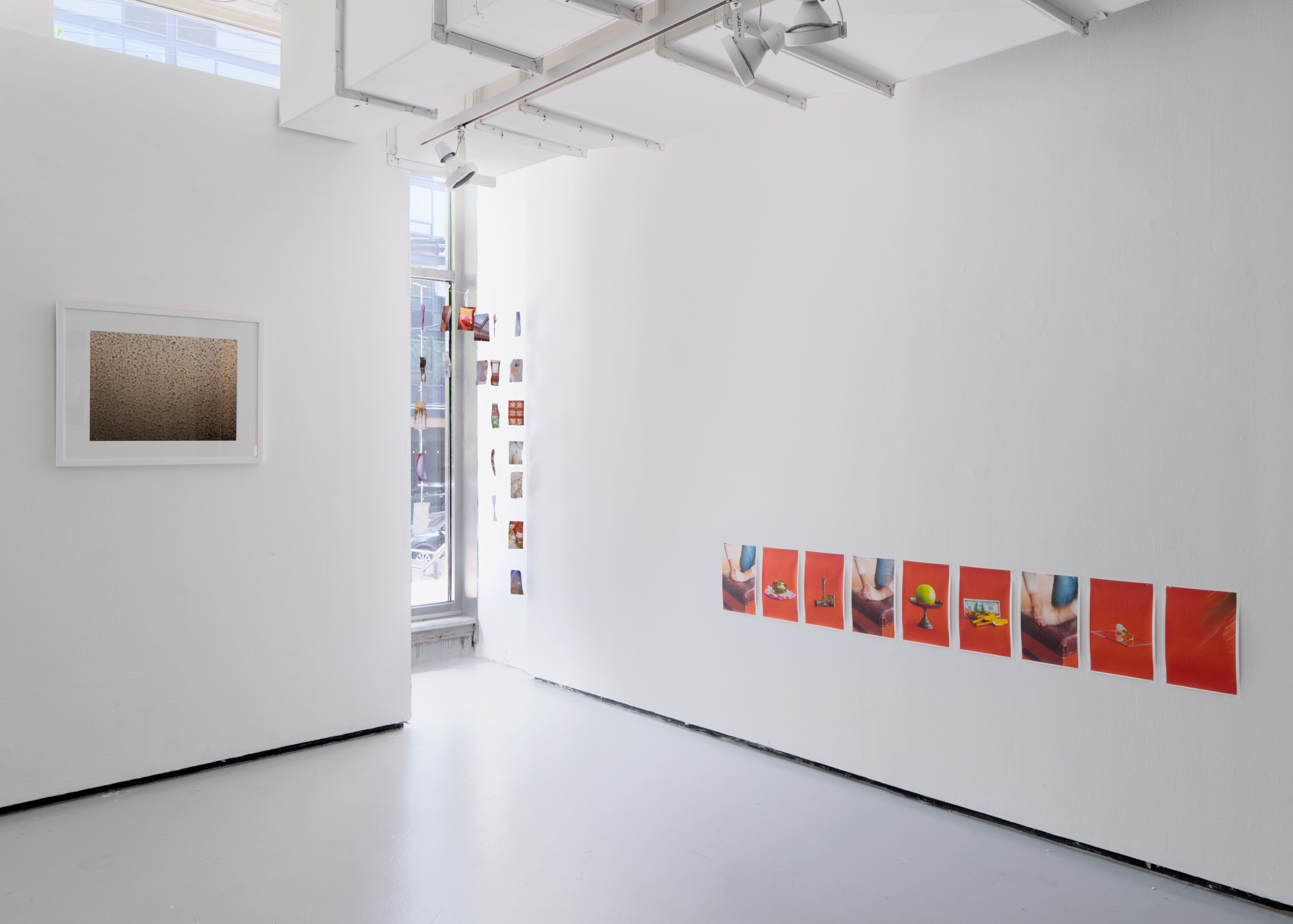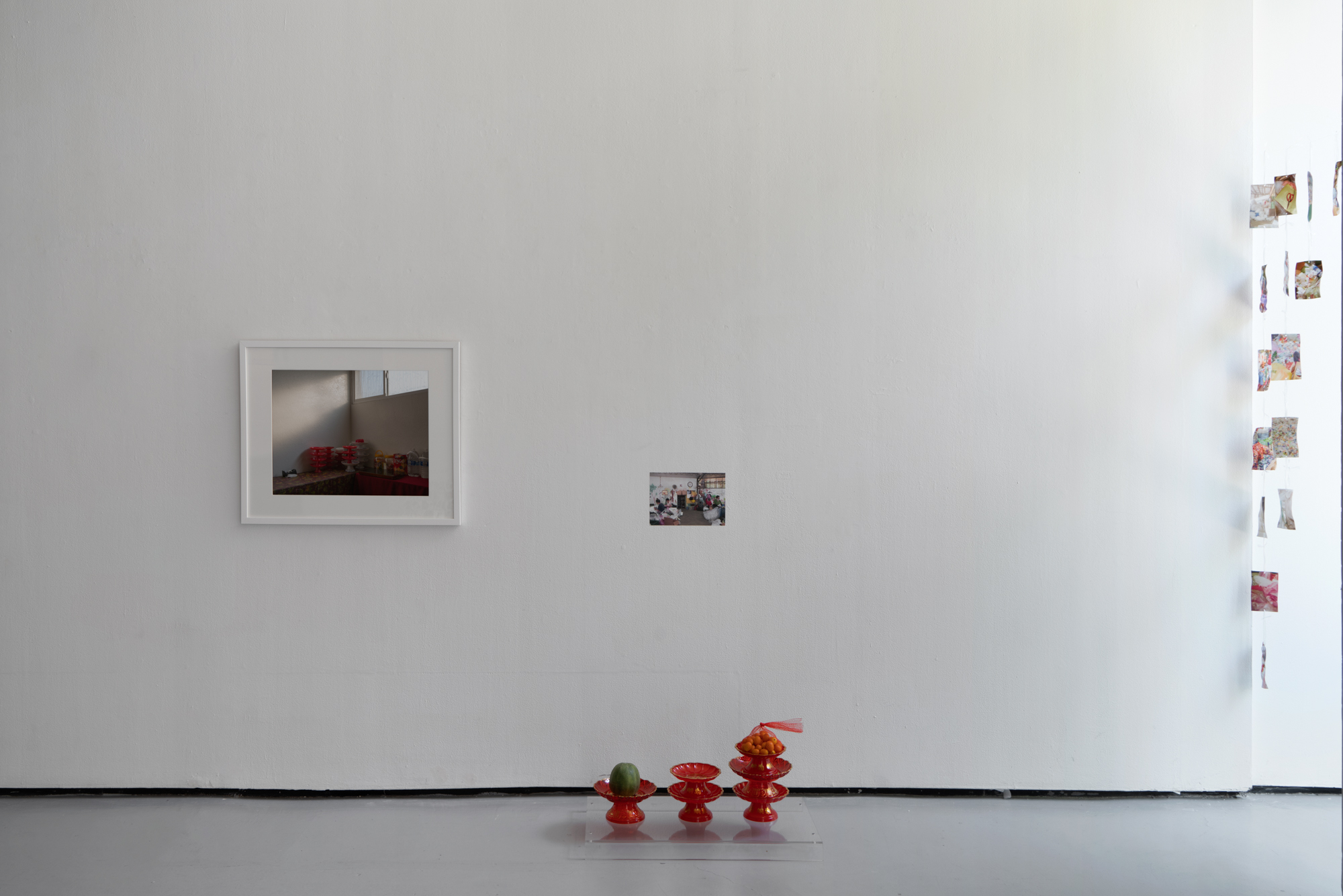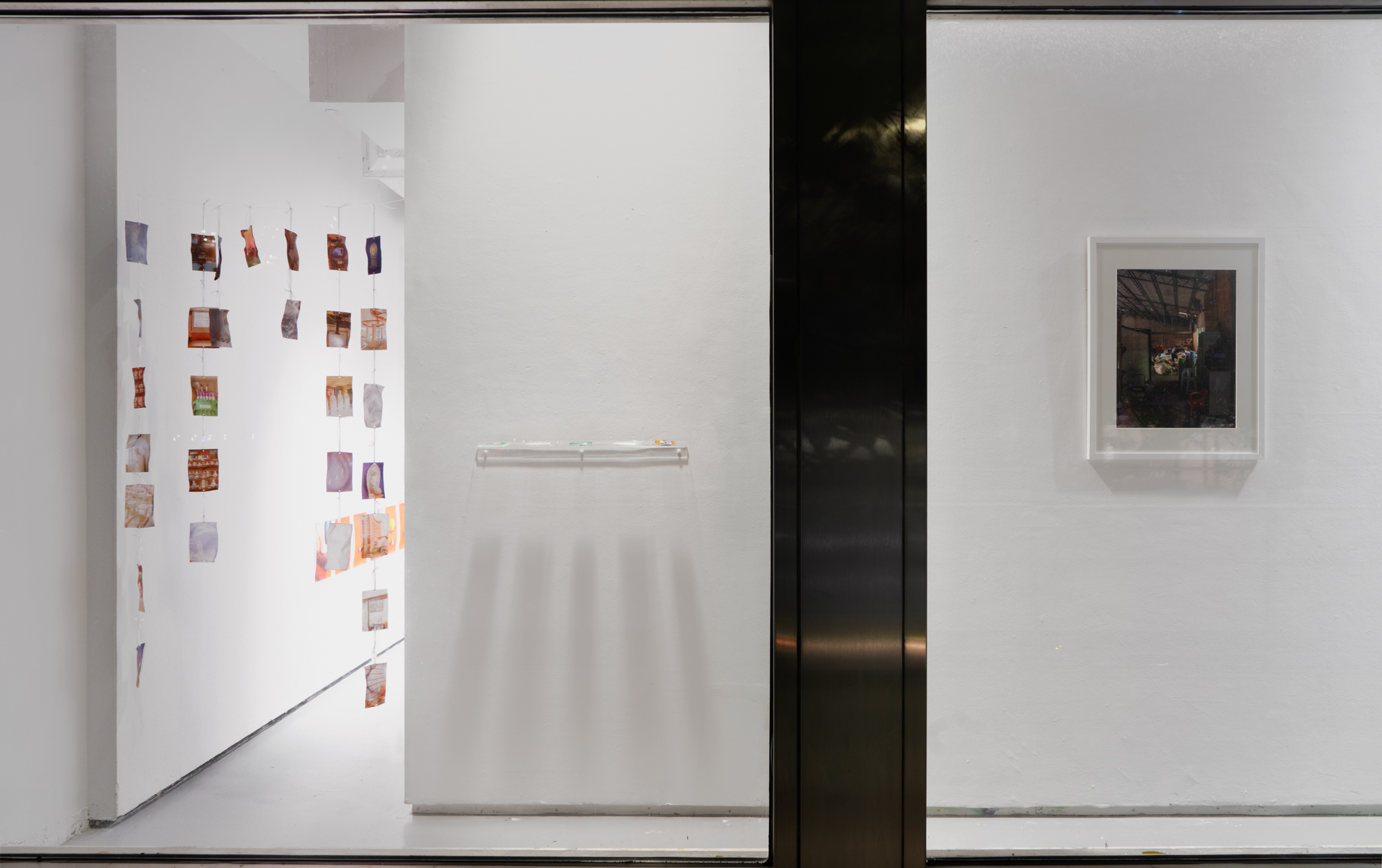 ---
RED, WHITE, BLUE

Series of zines in red, white, and blue. Photographs taken in New Haven, CT in the six-month lead up to the 2020 U.S. Presidential Election.
50 images, 80 pages
handmade paper cover, 100% recycled laser paper, food-grade rubber band
5.5"x8.5"
2020/11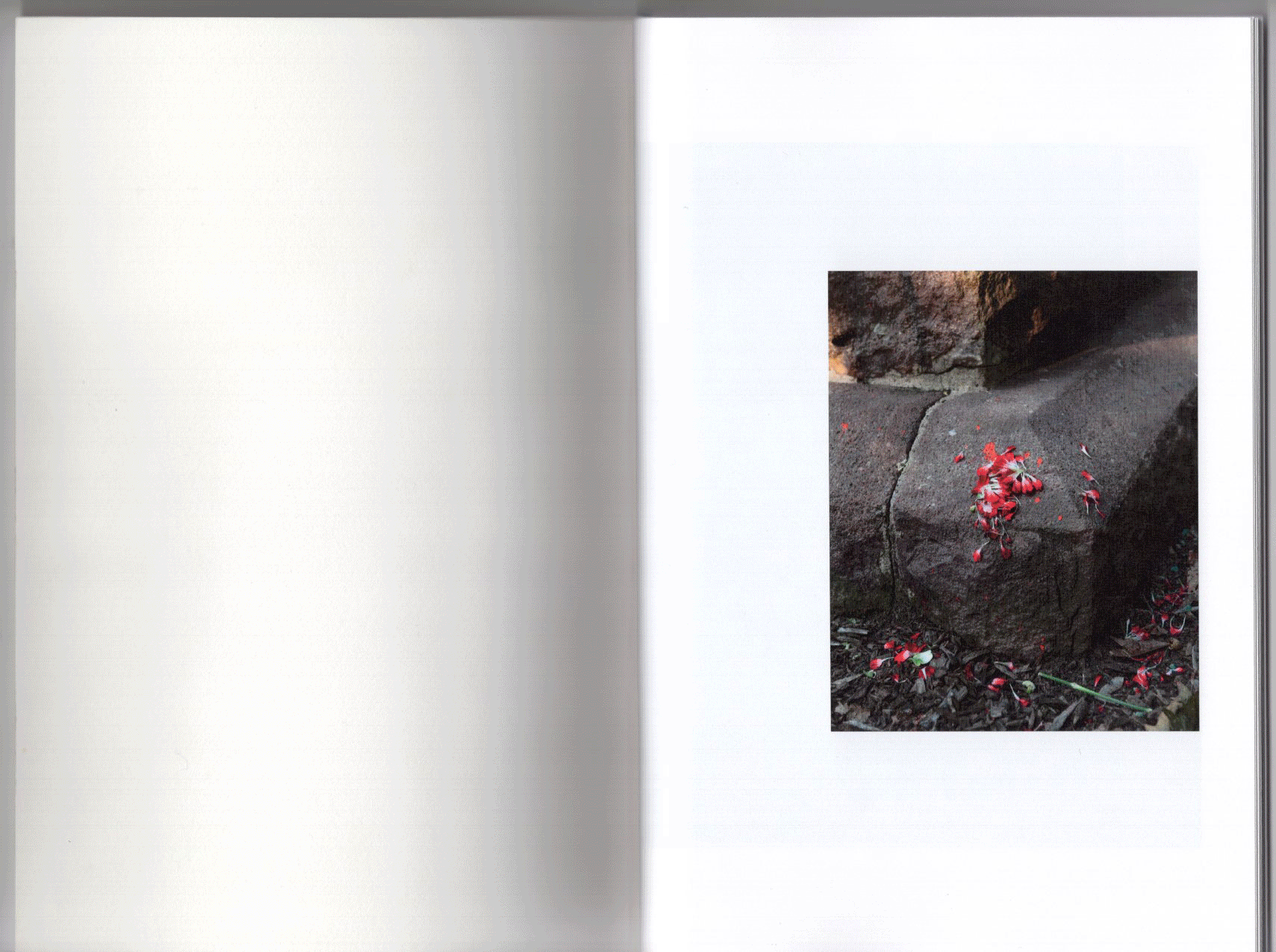 ---
HINDSIGHT 2020

Thesis book for the Yale Photography MFA Class of 2020. Developed and edited by Lesley Martin; introductory text "Questions for Photographers" by Carmen Winant; design by Julia Schäfer.
107 images, 120 pages
8"x10"
smyth-bound paperback
ISBN-13: 978-1-948891-05-9
Web exhibition
by Samuel Kilgus and Julia Schäfer.
2020/08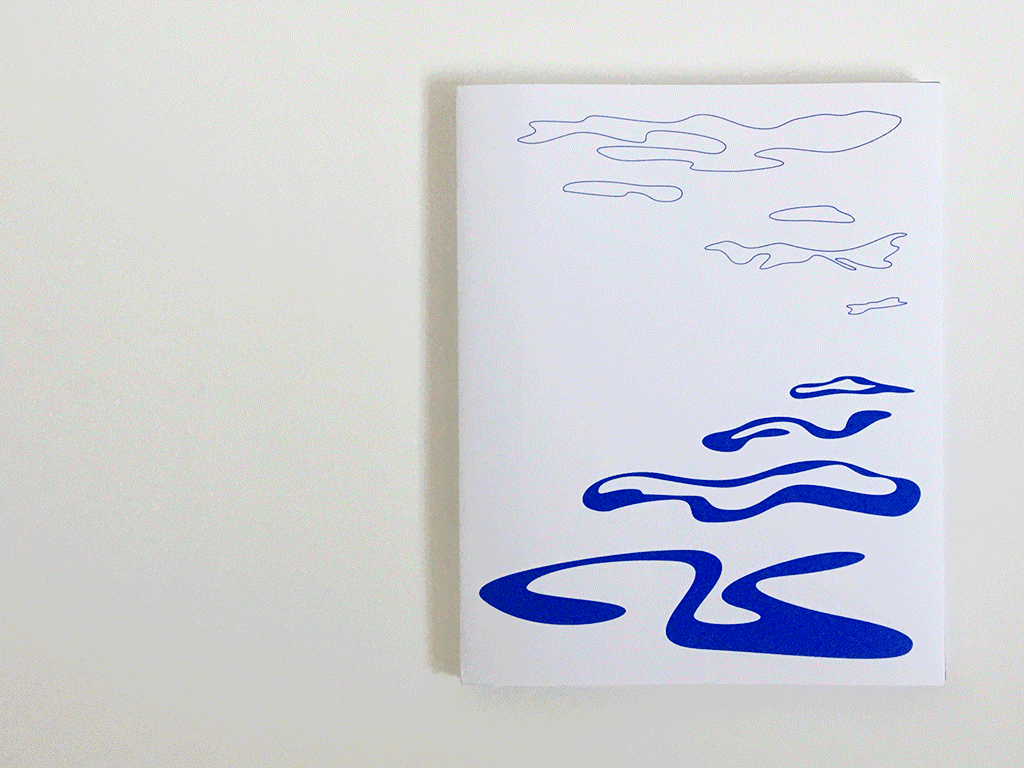 ---
DAD'S APARTMENT POST-DENGUE

2020/04